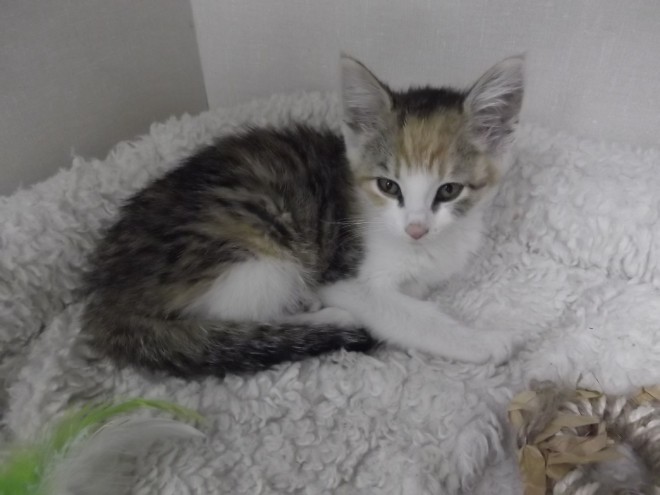 Posted: August 6, 2014
UPDATE: Loreal has found her Fur-ever home!!!
Loreal is looking for her Furever home! Loreal is very relaxed and loving…All she wants to do is sit in your lap and be loved!
For more information on this beautiful girl please contact Yorkwood Veterinary Clinic at 905-476-5967.